Take a break from all the art and discover Italy's rich history of science. As epicenter of Western civilization, Italy boasts a great number of scientists and scientific discoveries through the ages - visit Italy's science museums with WeekendinItaly.com's convenient online tickets.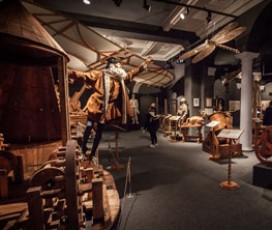 Leonardo's Museum
An interactive exhbition, highly suited for school groups and families.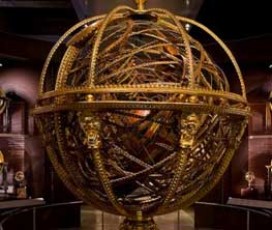 Galileo Museum
See extraordinary pieces such as Galileo's telescope, historic world maps and globes and machines that create optical illusions.