From North to South, Italy is full of the most marvelous castles, palaces, parks, and gardens - from practically every historical epoch. From Roman villas to medieval fortresses and royal residences, from classical parks to romantic and private gardens - we have something for every taste. Purchase your tickets to these sites at WeekendinItaly.com!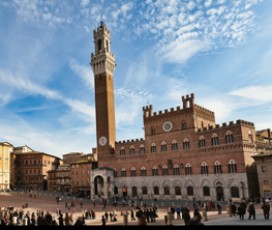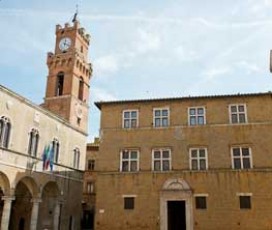 Palais Piccolomini Pienza
Your ticket to the stunning summer residence of the Pope who created the first ideal Renaissance city.