A single purchase for a few days in Italy without worries - book with WeekendinItaly.com your hotel packages and guided tours in the most beautiful locations.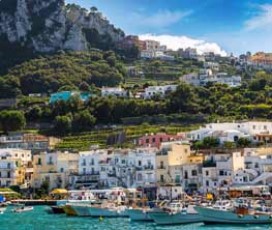 Pompeii, Sorrento, and Capri: 2 Days
The excavations of the ancient city of Pompeii, the breathtaking coastline of the Sorrento Peninsula - and the stunning island of Capri. Roundtrip from Rome.