From Piedmont to Sicily, passing through the Veneto, Tuscany, the Lazio, and every other Italian region imaginable - wine is king in Italy! We have tastings and wine tours for every palate and pocketbook. A first introductory wine tasting at a Wine Bar in one of Italy's art cities? A full-day tour through the Chianti region? Discovering the Piedmont wine region Langhe-Roero (which is UNESCO world heritage!) or the Etna wines in Sicily? We have it all, and more. Choose your Wine Tour on WeekendinItaly.com!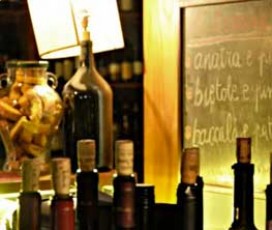 Rome Wine and Cheese Tasting
Enjoy this tasting in a traditional Enoteca (Wine Bar) located in the eighteenth century Palazzetto Giangiacomo, in the heart of Rome...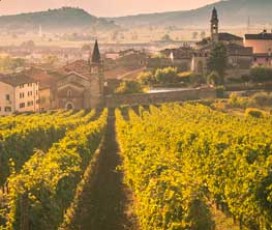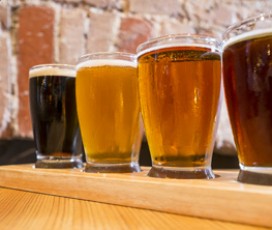 Afternoon Food Tour with Local Aperitivo
Take this opportunity to break out of the "usual" Italian experience, and taste Italian craft beer with delicious food pairings as you learn about Roman food and culture in an intimate group setting.