Discover Italy's wide variety of museums and exhibition spaces! At WeekendinItaly.com, we have the most unusual museums on offer - from Italian cars to Italian cheese, from curious private collections to spectacular underground sites, we are sure that you'll find a museums that will give your vacation in Italy that special touch of unusualness!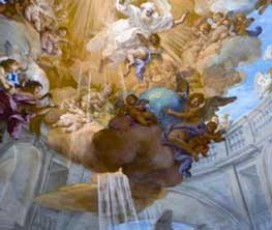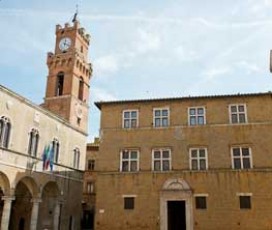 Palais Piccolomini Pienza
Your ticket to the stunning summer residence of the Pope who created the first ideal Renaissance city.