Discover Italy's wide variety of museums and exhibition spaces! At WeekendinItaly.com, we have the most unusual museums on offer - from Italian cars to Italian cheese, from curious private collections to spectacular underground sites, we are sure that you'll find a museums that will give your vacation in Italy that special touch of unusualness!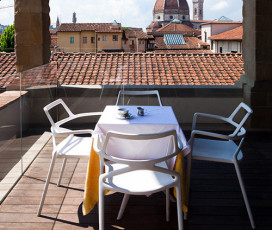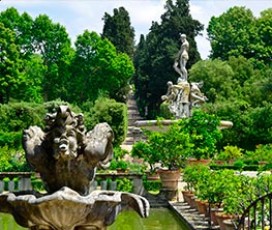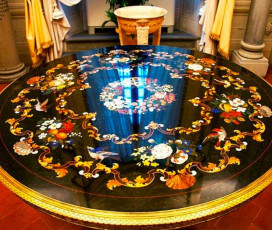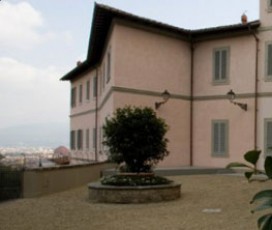 Villa Bardini
Built in 1641, positioned on a hill overlooking the Arno and Florence, Villa Bardini awaits the discerning Florence visitor.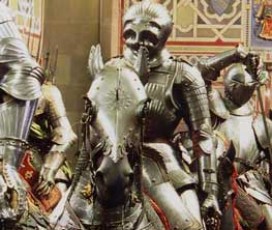 Stibbert Museum
Discover the stunning private collection and home of the Italo-British gentleman Frederick Stibbert (1838-1906).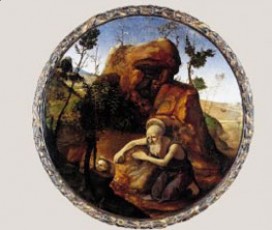 Horne Museum
Above all though, you'll visit a private home, furnished with fine artworks from the 13th to the 17th centuries.