Italy's churches and religious sites offer beauty that goes beyond personal beliefs - don't miss them, book your tickets with us!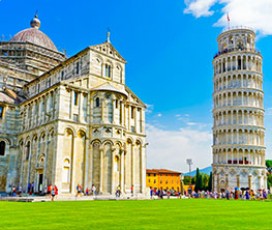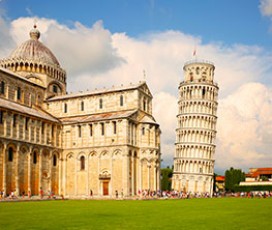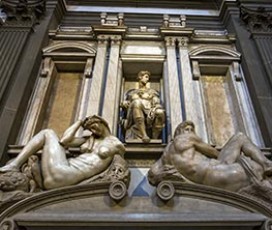 Medici Chapels
See Michelangelo's sculptures and architectural design of this special place - arguably his most complete work and testament to his worldview and artistic intention.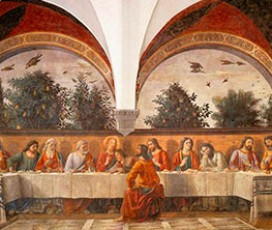 San Marco Museum
The Museum of San Marco houses the largest collection of sacred art in Florence - and includes Fra Angelico's magnificent frescoes.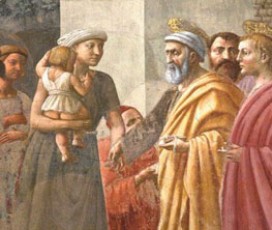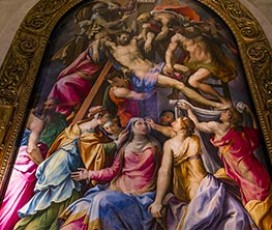 Basilica of Santa Croce
One ticket includes the basilica, the cloisters, and the Museo dell'Opera - among Florence's most famous museums.