Italian arts and crafts look back on a millennial history. From ceramics to glass, from paper to lace, from woodcarving to silversmithing, the treasures collected are a stunning testimony to work made by human hands. Visit Italy's Arts and Crafts Museums with tickets from WeekendinItaly.com - and discover a world of know-how and history.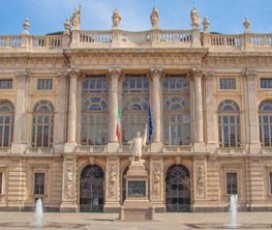 Palazzo Madama Civic Museum of Ancient Art
Palazzo Madama houses the Museum of Ancient Art, whose collections include more than 70,000 works
Your ticket to discover and understand the culture and artistic tastes of this Alpine and frontier region...