Italian arts and crafts look back on a millennial history. From ceramics to glass, from paper to lace, from woodcarving to silversmithing, the treasures collected are a stunning testimony to work made by human hands. Visit Italy's Arts and Crafts Museums with tickets from WeekendinItaly.com - and discover a world of know-how and history.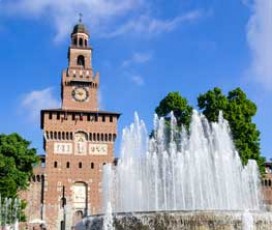 Sforza Castle Museums
Purchase it here: one ticket that gives you access to 7 amazing museums - experience the history of Milan from the inside out!