For an in-depth experience of Italy's vast artistic heritage, there is nothing like a professionally guided tour. Enjoy museum collections and castles, archaeological sites, churches, and architecture guided by an expert. Book your Art Tour on WeekendinItaly.com!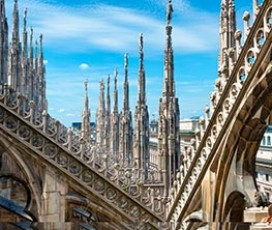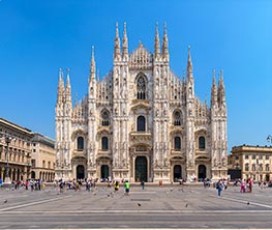 Grand Tour of Milan
Leonardo da Vinci's Last Supper - and a panoramic tour through the vibrant city of Milan!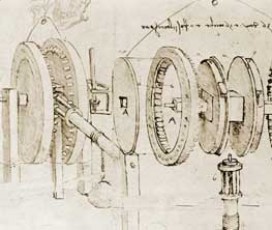 In the Footsteps of Leonardo
As a participant of this walking tour, you'll get priority access to both the Codex Atlanticus and the Last Supper - no waiting in line!