Make the most of your Italy vacation – plan ahead! Choose among Weekend in Italy's vast array of tours, excursions, and workshops all over Italy now – and you'll get to see and enjoy your vacation so much more! We have the best guides and tour leaders waiting for you - from simple introductory walking tours to in-depth guided visits, from art tours to bike tours, from adventures in the countryside to workshops with the artisans. From private chauffeured excursions to Vespa rides on those fabulous Italian roads. The list would be endless - check out all of the options below to see what you're interested in and what you absolutely can't miss. Then book through our fast and secure online system at WeekendinItaly.com.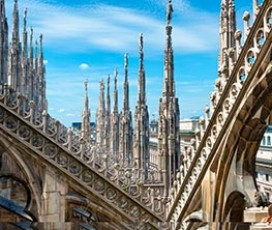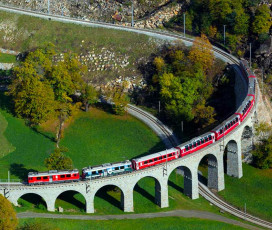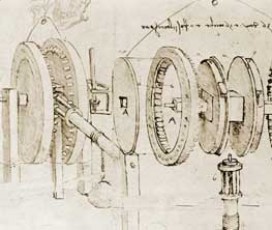 In the Footsteps of Leonardo
As a participant of this walking tour, you'll get priority access to both the Codex Atlanticus and the Last Supper - no waiting in line!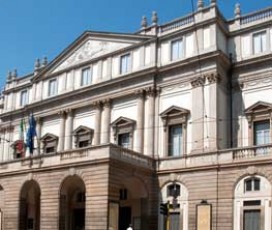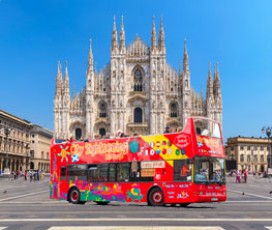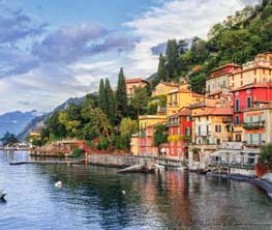 Como Lake Day Tour
Visit the most romantic and scenic of the northern Italian lakes with this day-tour from Milan!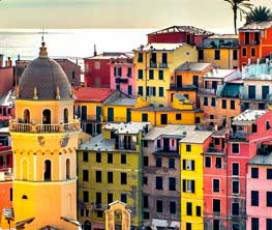 Cinque Terre Day Tour
A day tour from Milan - on foot, by train and boat through one of the most beautiful landscapes of Italy.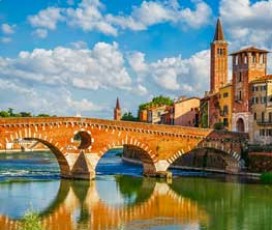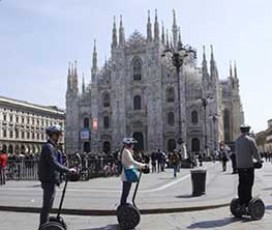 Segway Tour Milan
Explore Milan with the Segway, a two-wheeled self-balancing electric vehicle - a completely fun (and safe!) way to travel!