Taste the best of Italy! Every region has its specialties, each one of them worth the journey. The secret of Italy's food culture is the simplicity, variety, and dedication to the best ingredients imaginable. And of course, good company. Find your perfect Italian food experience on WeekendinItaly.com.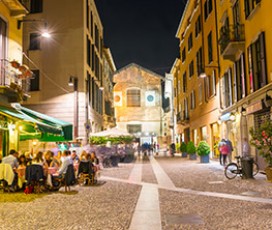 Milan Food Walking Tour
Take the Milan Food Tour, and learn to appreciate the traditional Italian foods - start your day in the most delicious of ways!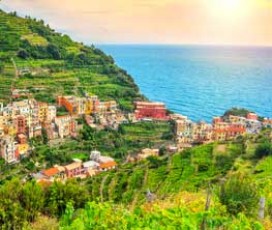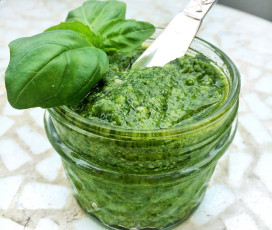 Pesto Calling!
Join us for a culinary treasure hunt through the center of historic Genoa