Walking anywhere helps you see more, walking in Italy is essential. And with our many walking tours to choose from, you'll find the right, expertly guided tour that will help you unlock Italy's countless sights - find it on WeekendinItaly.com.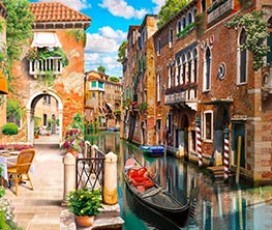 Venice Walking Tour
Come with us for a first encounter with some of the characteristic places in Venice - without getting lost!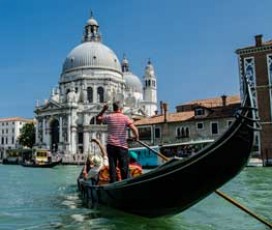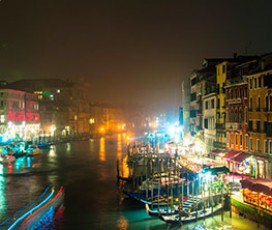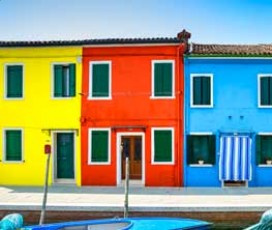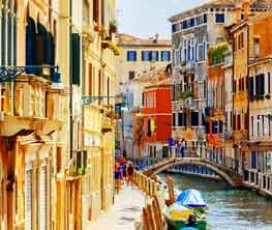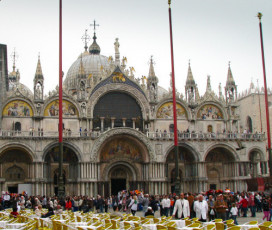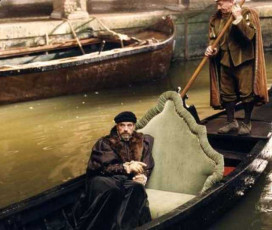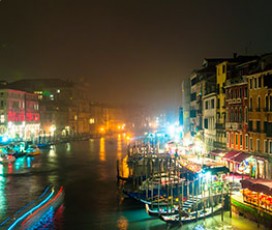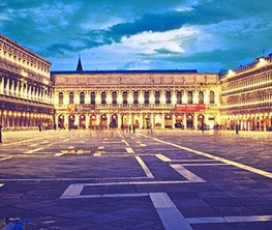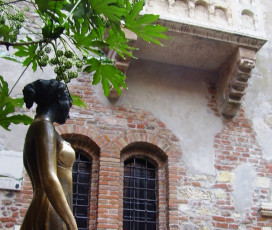 Verona Walking Tour
From the Arena of Verona to Juliet's balcony and other famous places in Verona!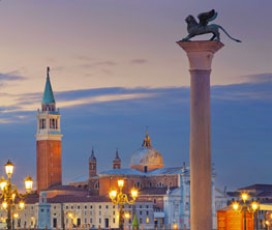 Absolute Venice Walking Tour
Experience some of the most evocative and important places in Venice's center - the Doge's Palace, Saint Mark's Basilica, as well as the San Marco, Cannaregio, and Castello neighborhoods.