For an in-depth experience of Italy's vast artistic heritage, there is nothing like a professionally guided tour. Enjoy museum collections and castles, archaeological sites, churches, and architecture guided by an expert. Book your Art Tour on WeekendinItaly.com!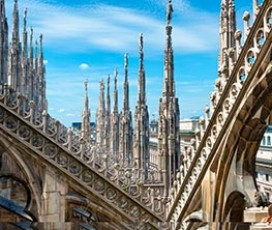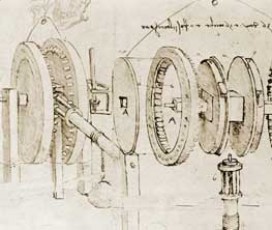 In the Footsteps of Leonardo
As a participant of this walking tour, you'll get priority access to both the Codex Atlanticus and the Last Supper - no waiting in line!