Enjoy the best of Italian entertainment culture - from opera to nightclubs to soccer games, from traditional music to marionettes to movies. Find your events and concerts in Italy on WeekendinItaly.com!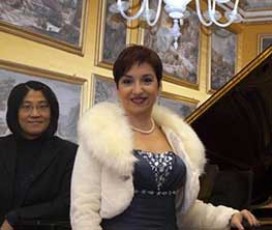 Opera Serenades by Night
Experience romance in the heart of Rome with an evening of arias and love duets by Verdi, Puccini, Bellini - passion and emotion.