Special experiences and exclusive treatment - enjoy Italy with small group tours and in all comfort. Book your VIP Tours with WeekendinItaly.com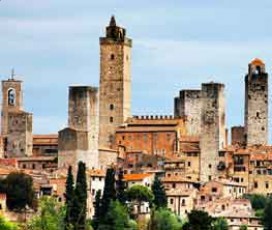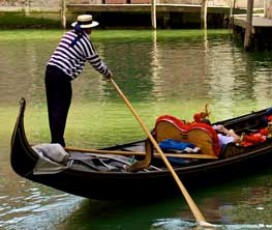 Private Gondola Serenade
Take the most beautiful boat in the world and enjoy the most beautiful city in the world - accompanied by music, played just for you!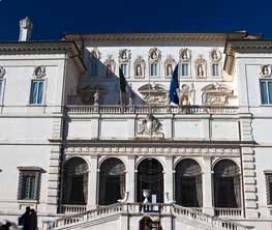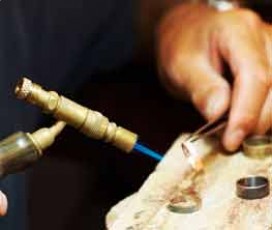 Meet the Artisans
Follow your expert guide into the world of the Florentine master artisans, at work in their Oltrarno district bottegas.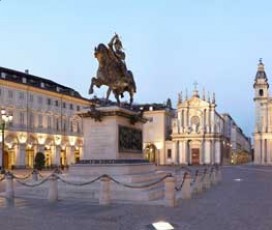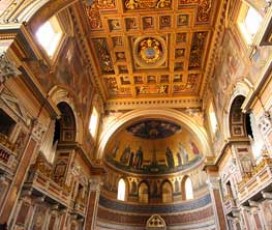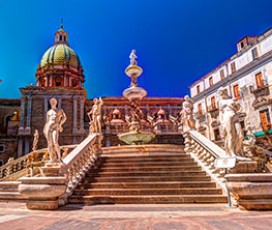 Palermo and Monreale
See the capital of Sicily, and the largest cycle of Byzantine mosaics extant in Italy at Monrealeâ??s Norman cathedral.