Italy's Art Museums are the stuff of dreams - from collections of ancient art to medieval painting, from Renaissance marvels to Baroque splendour, from Neoclassicism to Romanticism to Modern Art. We have tickets to the most coveted as well as to the lesser known museums in Italy - buy them at WeekendinItaly.com and don't stand in line during your precious vacation time.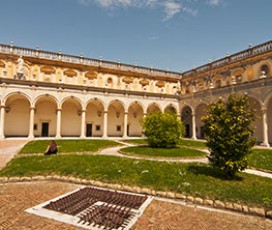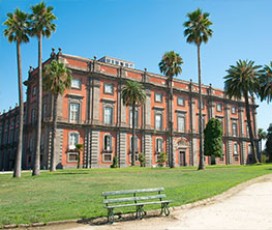 Capodimonte Museum
The treasures of the Farnese and Borbone collections is in one of Italy's foremost museums!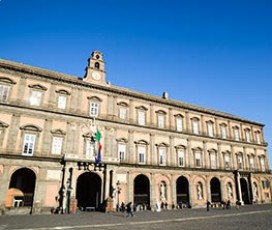 Royal Palace Naples
Discover the glorious past of Naples and Italy - don't miss the Royal Palace in the heart of the city!
Visit the Royal Palace, seat of the monarchy in Naples and of southern Italy for three centuries, without waiting in line!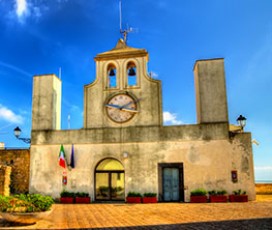 Saint Elmo's Castle
Experience close to 1,000 years of Neapolitan history - without waiting in line!