Italy's attractions and monuments are countless – and Weekend in Italy offers access to the best and most important ones, as well as to the less frequented places of the Italian peninsula. We have tickets to churches and religious sites, to all kinds of museums (from the unmissable Uffizi in Florence to, for example, the Marionette Museum in Palermo). You'll also find tickets to castles and palaces from all historical eras, and to archaeological sites throughout the peninsula. And much more! Make the most of your precious Italy vacation time, don't stand in line – book your entrance tickets ahead of time on WeekendinItaly.com instead.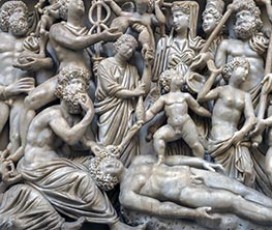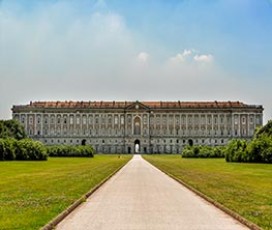 Caserta Palace
Your Naples museum ticket to the grandeur of Italy's 18th century aristocracy.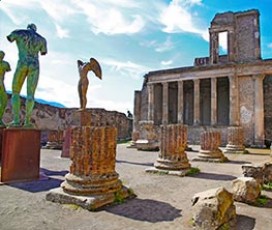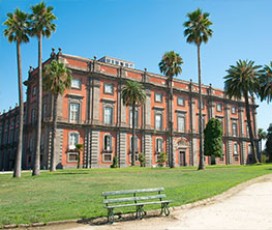 Capodimonte Museum
The treasures of the Farnese and Borbone collections is in one of Italy's foremost museums!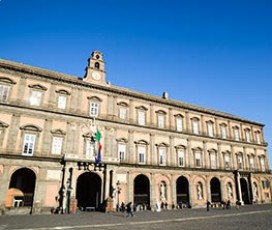 Royal Palace Naples
Discover the glorious past of Naples and Italy - don't miss the Royal Palace in the heart of the city!
Visit the Royal Palace, seat of the monarchy in Naples and of southern Italy for three centuries, without waiting in line!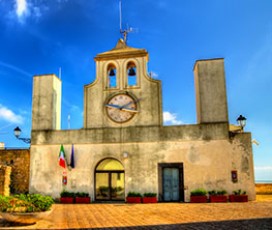 Saint Elmo's Castle
Experience close to 1,000 years of Neapolitan history - without waiting in line!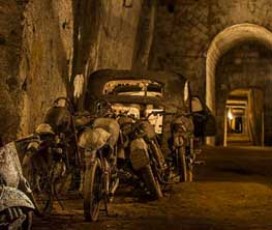 Bourbon Gallery Tour
... was originally created as an underground viaduct to allow rapid troop movements as well as transport of water and supplies.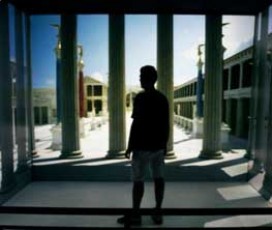 Virtual Archaeological Museum Herculaneum
Take a journey through history and discover the beauty and fascination of a world that disappeared two thousand years ago - through interactive displays that digitally reconstruct the destroyed Roman towns and recreate life as it once was.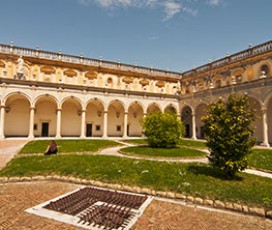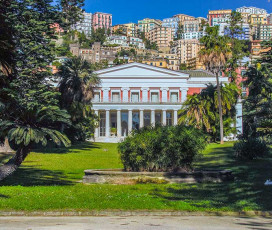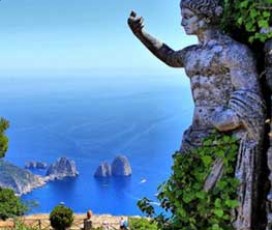 Saint James Charterhouse Capri
Only here you can admire the breathtaking panorama at Tragara belvedere with view of the Faraglioni, Via Krupp and Marina Piccola bay